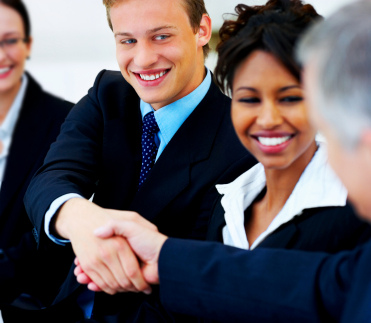 Partnership is integral to our ability to deliver exceptional solutions for the IT challenges that our clients in education, global development, nonprofits and government face.  Partnerships are also vitally important to achieving the goals of our youth education initiative, OpenWise Learning.  Therefore at OpenWise, we foster and seek to expand our partner network.  We've partnered with leaders in Open Source technology and education. Below are a few of our current partners.
Cloud & Datacenter Services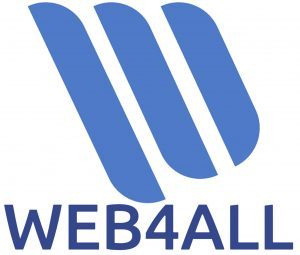 Located in Nairobi, Kenya Web for All, LTD provides Web & Application solutions for International Development and NGOs.
Voices of Africa Foundation and Trust is a 501c3 nonprofit consultancy founded operating in Dar es Salaam,

Tanzania & Mombasa, Kenya specializing in prototyping, 3D printing, and other frontier technologies for sustainable development.