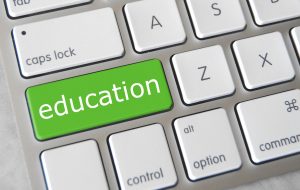 Educational institutions face unique technological challenges which need thoughtful and specific implementation of IT solutions. Your institution not only must leverage technology to run its administration more efficiently, but also use EdTech to educate your students more effectively. OpenWise understands the needs of educational institutions. Since education is an integral part of our mission, we have a deeper appreciation of what is required to use IT in an educational environment. We'll work to develop solutions that are specifically tailored to your institution's requirements, enabling a more effective and efficient achievement of your educational mission.  We don't offer generalized or generic prescriptions to your IT challenges; every solution we build is created with intensive collaborative consultation with our clients.  Some of the education-specific system designs we can build solutions around include:
Learning Management Systems (LMS) 
An LMS supports your institution with systematic management of administration, documentation, tracking, reporting, and delivery of e-learning courses. A robust LMS solution will allow you to centralize and automate administration, use self-service and self-guided services, rapidly assemble and deliver content, consolidate training initiatives on a scalable web-based platform, support portability, and standards, personalize content and enable knowledge reuse. OpenWise can help your organization take full advantage of the power of an LMS with design, customization, and implementation services.
Virtual Learning Platform (VLP)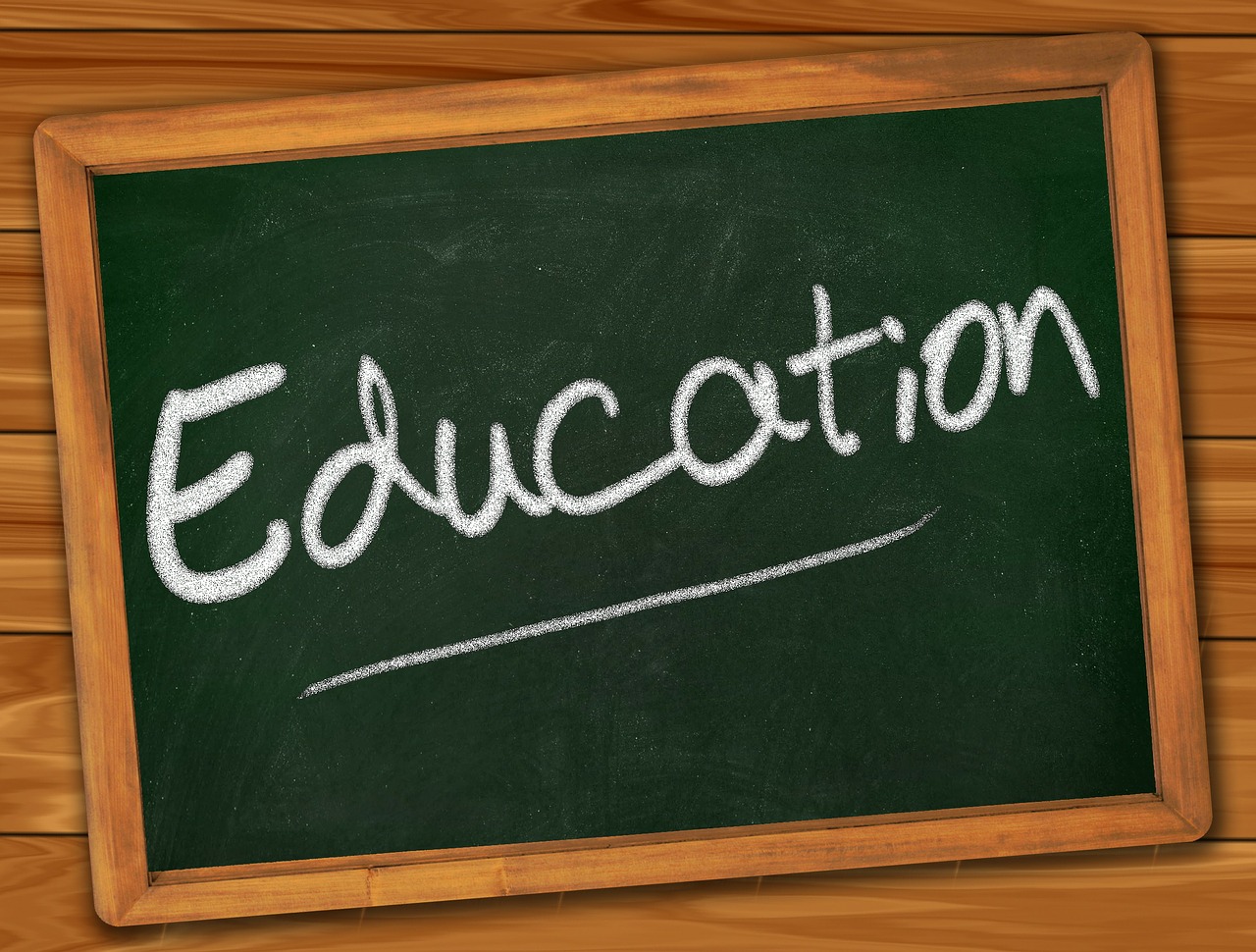 VLP goes by many names; historically known as Course Management Systems (CMS), some vendors and users call these systems Virtual Learning Environments (VLE) or Managed Learning Environments (MLE).  Regardless of the name, providing IT teaching and learning tools to enhance a student's learning experience is the goal. Common VLP features include content management, curriculum mapping and planning, student engagement and administration, and communication/collaboration tools. Educational institutions benefit from VLP with reduced costs, easy instructor online web authoring tools, student flexibility in how they consume the curriculum, and the enablement of easy reuse of common content among different courses. OpenWise provides VLP design, customization, and implementation services tailored to the needs of your institution.
Open Standards & Open Source
All of our work is done using open standards and open source. This is to ensure our customers have all the benefits that open source software provides including constant software improvements, greater security, control/full data ownership, greater interoperability, and lower total cost of ownership. Find out more.
Technologies that we work with include but are not limited to Moodle, Alfresco, eFront, Fedena, and WebWork.