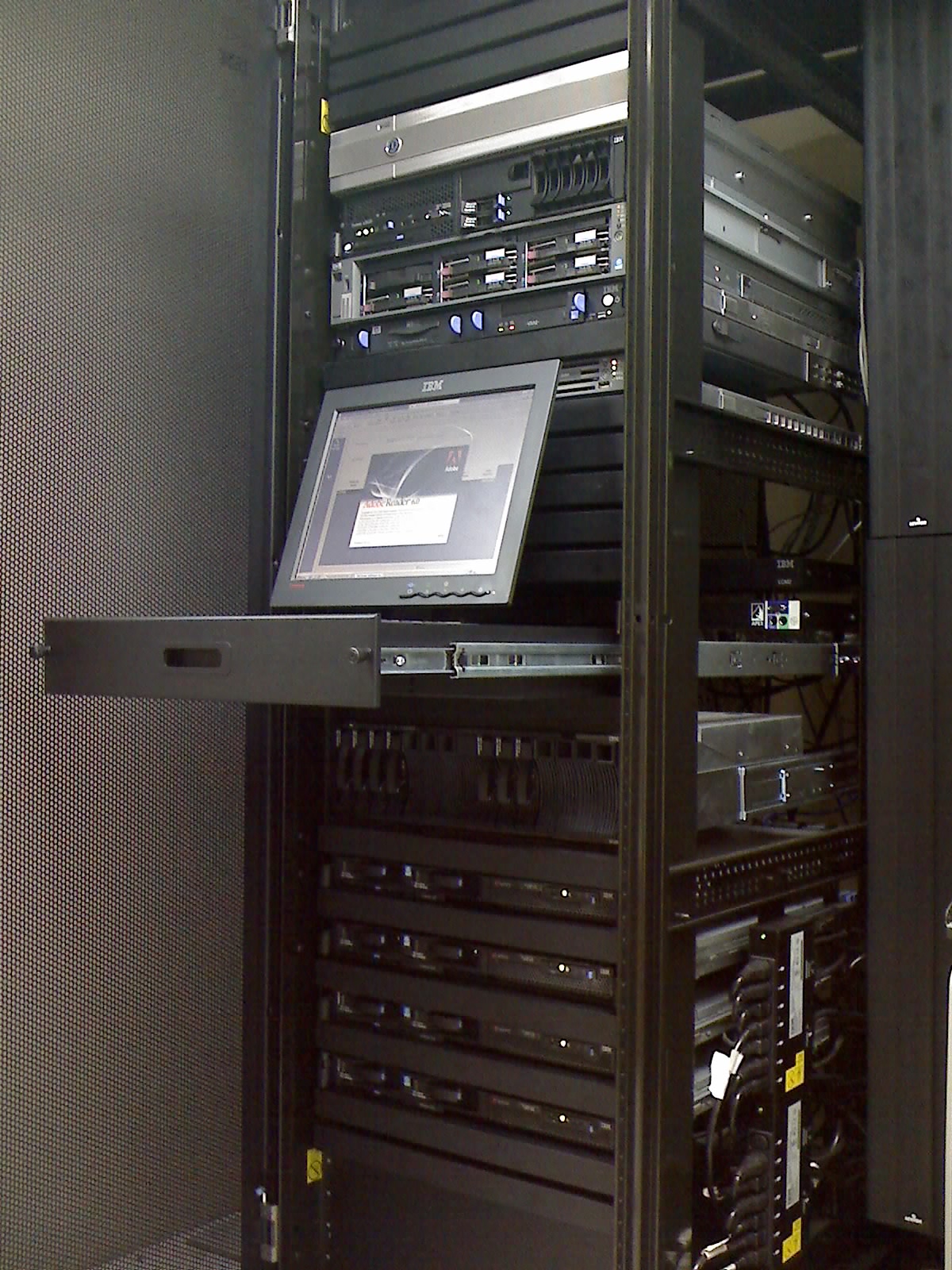 Moving digital workloads and data from on-premise office servers to the public cloud brings many benefits to organizations large and small, such as:
Scalability – Rather than paying for servers that are mostly idle, use only the resources your organization needs and quickly increase resources as your organization grows.
Agility – Provide your workforce with the resources to quickly create and innovate for your organization erasing the long lead times required by traditional server deployments.
Reduced Infrastructure Cost – Decrease or eliminate the demand for on-premise infrastructure and related costs such as power and maintenance.
Metered/Predictable Resource Costs – Pay only for the resources you need thereby making budgeting and planning easier.
Accessibility/Increase Service – Reduce service disruptions to your vital data and workloads with secure access to any internet connection worldwide.
Most importantly, nonprofits, global development clients, governments, and educational institutions move to the public cloud to focus on their organization's mission rather than be preoccupied with IT infrastructure.
The cloud experts at OpenWise have years of experience guiding customers in their cloud migration strategies.  We developed robust solutions that take full advantage of the cloud while addressing the issues of operational continuity, data security, and cloud sprawl; normal sources of difficulty in any cloud migration.
Our expertise lies in developing tailored solutions to move your e-mail, file-sharing, databases, and nonprofit, education, government, or global development program applications to the cloud with minimal disruptions to your organization to achieve maximal maintainability.
Open Standards & Open Source 
All of our work is done using open standards and open source. This is to ensure our customers have all the benefits that open source software provides including constant software improvements, greater security, control/full data ownership, greater interoperability, and lower total cost of ownership.  Find out more.