Your NGO or nonprofit has particular information technology needs that cannot be addressed with generic solutions.  OpenWise understands the needs of nonprofits. We'll work to develop solutions that are specifically tailored to your organization's requirements, enabling a more effective and efficient achievement of your mission.  We don't offer generalized or generic prescriptions to your IT challenges; every solution we build is created with intensive collaborative consultation with our clients.  Some of the not-for-profit specific system designs we can build solutions around include:
 Constituent Relationship Management (CRM) 
For not-for-profits, nonprofits, and NGOs, managing the relationship of the constituents to the organization is vital to day-to-day operation.  With a CRM you can track volunteers, donors and event attendees to gain greater insight into their interactions. This will increase the effectiveness of your fundraising marketing campaigns and the efficiency of your operations. Additionally, CRM systems have the ability to integrate with your social media presence and email marketing scheme to extend your organization's reach.  OpenWise can help your organization take advantage of the power of a CRM with design, customization, integration, and implementation services.
Enterprise Resource Planning (ERP)
Keeping track of the stakeholders associated with your not-for-profit or NGO can be daunting.  A typical short list of stakeholders may include donors, volunteers, funding bodies, government agencies, partners, and beneficiaries.  Your organization is responsible for fulfilling obligations to all of these stakeholders which can lead to a very complex and costly ongoing management task.  A well-developed ERP system provides your organization with the information it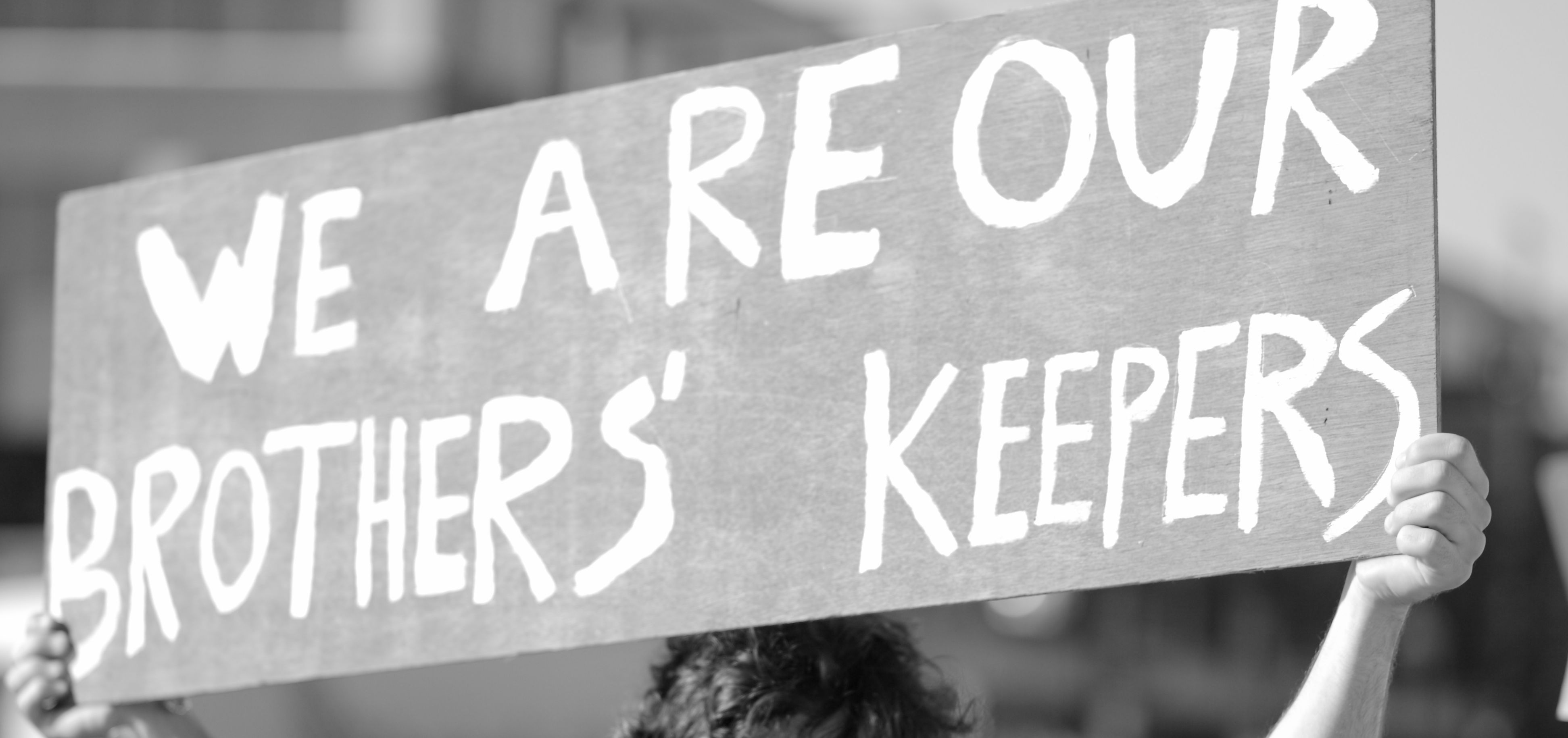 needs to track the multitude of obligations multiplied across your stakeholder base. ERP allows you to quickly adapt to changing funding levels, new funding structures, changing regulatory environments, and new tax requirements.  Across your organization, you can increase accountability, transparency, and efficiency.  OpenWise provides strategy development services to help your organization design and implement an ERP system that fits your needs.
Electronic Medical Records (EMR)
Today an EMR system is essential to NGOs and not-for-profits providing health services to beneficiaries.  An EMR will hold administrative data, patient demographics, progress notes, medical histories, medications, radiology images, and lab results. A robust EMR allows your organization to track data over time, easily identify who is due for a preventive screening or checkup, and improve the overall quality of care within your organization. OpenWise can design and implement an EMR solution specific to your needs, or provide an assessment of your current EMR- providing improvements and recommendations.
Open Standards & Open Source 
All of our work is done using open standards and open source. This is to ensure our customers have all the benefits that open source software provides including constant software improvements, greater security, control/full data ownership, greater interoperability, and lower total cost of ownership. Find out more.
Technologies that we work with include but are not limited to CiviCRM, OpenBravo, Compiere, OpenMRS and OpenClinical.